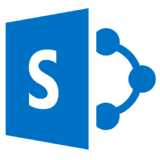 SharePoint
Our consultants have years of experience in gathering requirements to develop, administer, and architect solutions to improve business processes which helps businesses collaborate.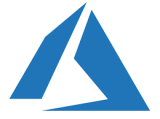 Azure & Cloud Services
OneDrive
With OneDrive mobile app you can share your files from anywhere. Perform better at work, at home, or on the go with the safe access, sharing, and file storage.
Easy sharing and secured storage

Collaborate effortlessly

Access files and folders from anywhere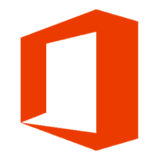 Office 365
Take your office anywhere with Office 365. Office 365 is your modern workplace that includes applications you're familiar with and highly accessible files that are always updated. Get what you need anywhere, anytime, online or off, at your desk or on the go, from PC, Mac, iPad®, Android™ tablet, or phone.
CENTAD will keep your organization running in the cloud, manage users and resources, monitor services, and access reports while you run your business.
Technologies we cover to help you...

InfoPath
CENTAD developers are dedicated to bringing you the information and tools you need to be successful in your Microsoft Office InfoPath development projects.

PowerShell
Our administrators are well-versed in using PowerShell for task automation and configuration management framework from Microsoft, consisting of a command-line shell and associated scripting language.

MICROSOFT FORMS
...we will develop forms for online surveys, quizzes with automatic marking. The data can be exported to Microsoft Excel.

Nintex
CENTAD are experts Nintex workflow automation and enjoys making people's jobs easier by automating approval processes and creating business processes. Our goal is to help businesses quickly and easily manage, automate, and optimize time-consuming tasks, transforming them into efficient automated processes.

Power BI
Big Data or Small Data, we will help you with business analytics services using Power BI aimed to provide interactive visualizations and business intelligence capabilities with an interface simple enough for end users to create their own reports and dashboards.