Based in Atlanta, GA, CENTAD is the USA'S leading Sharepoint solutions provider. Through world class Sharepoint implementation, training and consultancy, we make businesses cheaper to run, safer and more efficient. We allow your business to run smoothly with the most sophisticated, and yet easy to use platform available.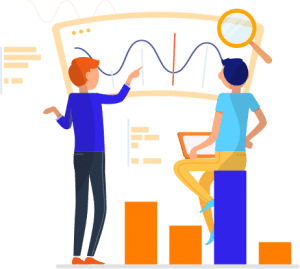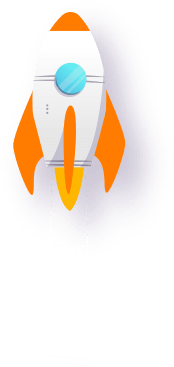 We enjoy adapting our strategies to offer every client the best solutions that are at the forefront of the industry.

Power BI
CENTAD provides business intelligence services leveraging Power BI a key business analytics tool.

Flow
CENTAD develop custom Flows which is a cloud-based software tool that allows employees to create and automate

PowerApps
Microsoft PowerApps is a software to build custom business applications without the knowledge

SQL Server
Microsoft SQL Server is a SQL-based relational database management system designed for use in corporate

Teams
Teams is a chat-based collaboration tool that provides global, remote, and dispersed teams with the ability

Framework
The SharePoint Framework is a solution that provides a means of building 100% client side applications that run

Planner
Office 365 Planner, which offers people a simple and highly visual way to organize teamwork. Planner makes it easy

Forms
Microsoft Forms is a new part of Office 365 Education that allows teachers and students to quickly and easily create
The following services explain how we approach SharePoint
and supporting your organization
:
We focus on the rapid changes within the SharePoint Arena

We are dedicated to understanding your business goals to aligning and customizing

SharePoint

to fit your vision and mission. No two companies are the exact same.

We desire to be your extended support department.
OneDrive
For businesses which sell products online and and improve their product listings in the search results.
SharePoint
Our team of SharePoint consultants have plenty of experience in link audits & reviewing backlink profiles.
Excel
We are well known within the industry for our technical capabilities due to our industry leading software.
PowerPoint
Our team of creatives, designers & developers work alongside our SharePoint & content teams to ideate.
Word
While the search engines are still in their infancy in understanding & using social signals algorithmically.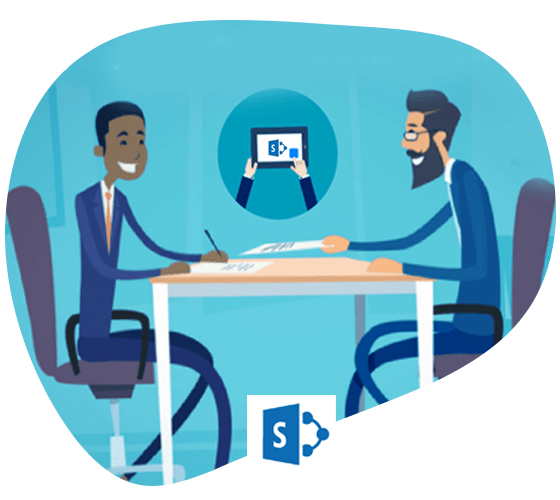 Frequently Asked Questions
1. What is SharePoint?
SharePoint is web based software that is used to share information about specific projects, documents or reports with the other members of your team, department or any other organization that may be on campus or off campus.
2. What internet browsers are supported by SharePoint?
SharePoint supports several web browsers that are most commonly used like the Internet explorer, Mozilla Firefox, Safari. However, some browsers may cause some functionality to be limited or available only through some alternative steps. At times, some of the functionalities may not be available for noncritical administrative tasks.
3. Are the SharePoint plans in Office 365 same as SharePoint Standard and Enterprise?
No, each plan has specific features and limitations. Users choose the plan according to their business requirements that can make a difference in their business.
4. Why should I use SharePoint Document Libraries and OneDrive instead of a file share?
SharePoint has a document version control and this allows the users to check the documents for modification and then save them accordingly. Users can view the present status of the documents and even see who has checked out and can receive notifications when a document is changed and saved. It also makes it easy to restore a document to its previous state in case of any issues.
SharePoint & search marketing news and chatter from CENTAD. As well as these existing tools, we're in the unique position.