Custom SharePoint Solutions For Your Business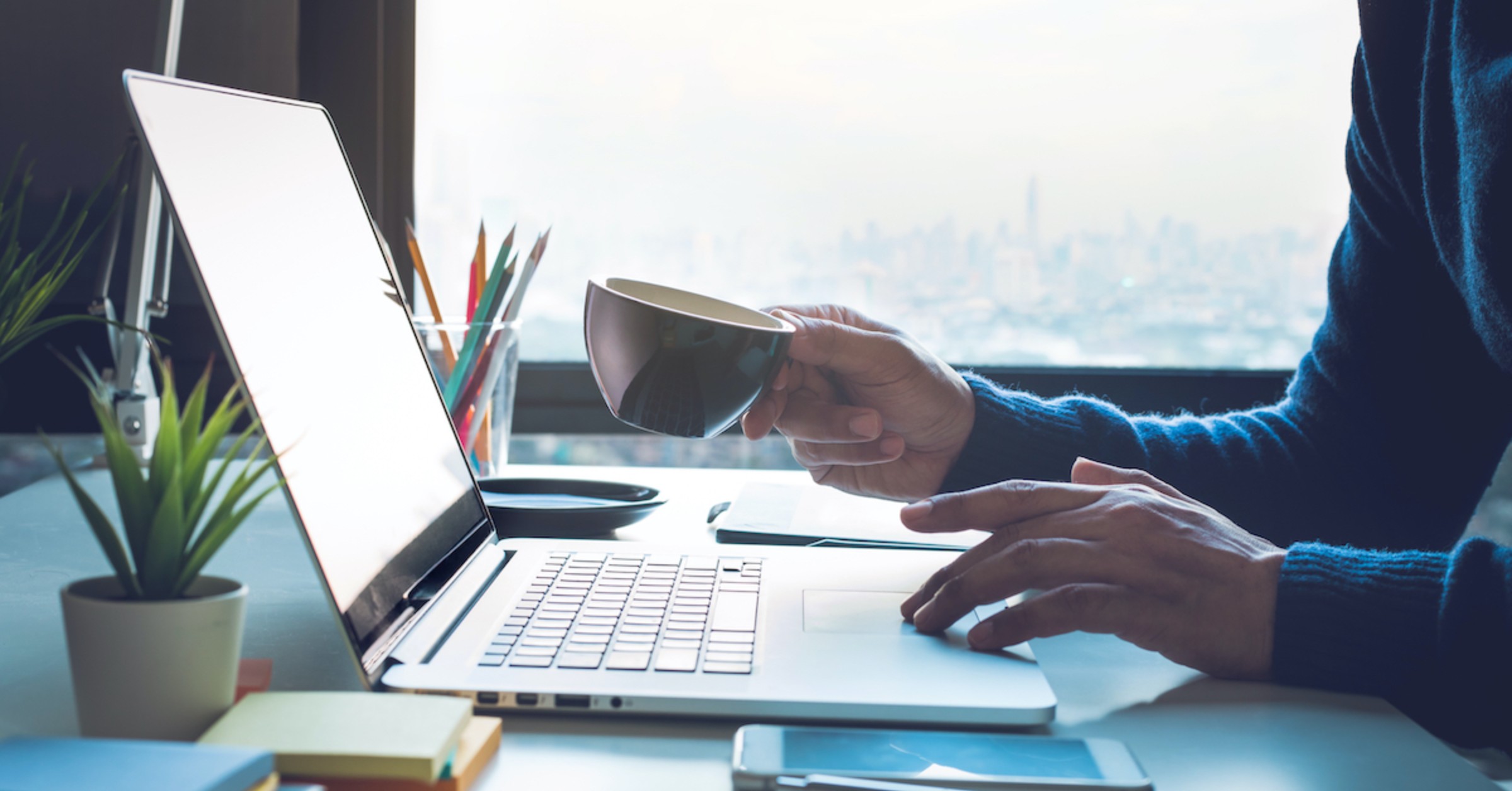 When you own a company, you are always looking for the best ways to manage your business. We know it can be tough to find a technology solution to meet a wide variety of needs, but one of the most powerful tools that you can utilize is Microsoft SharePoint.
At CENTAD, we are able to help create and maintain customized SharePoint networks and various other SharePoint solutions for a wide variety of industries. In today's post, we'll briefly discuss some of the amazing things that SharePoint can do and cover a few of the industries that it can work best in. If you want to know more about SharePoint and how we can help integrate it into your business, contact CENTAD today!

How To Utilize SharePoint
SharePoint can be used in many different ways, but there are a few main ways it can be implemented into your workflow. If you subscribe to Microsoft 365, you already have access to SharePoint! You can create internal sites or share documents and data with business partners, employees, and customers.
If you would like a more secure option for using SharePoint, you can invest in an on-site SharePoint server. This upgrades the traditional Microsoft 365 functionality of SharePoint and adds integration with PowerApps, Power BI, MS Flow, SharePoint home page, and more.
The final way that most users interact with SharePoint is through OneDrive sync. This program allows you or other authorized users to sync their work and access a team site or OneDrive folders for work or school, even when your computer is offline.
SharePoint Business Solutions
SharePoint is powerful and useful for almost any business, but today we'll take a look at the financial industry and healthcare industry. These two often need to share, access, and manage a lot of data on a daily basis, and keeping it all straight is of the utmost importance.
Financial Solutions
Since there are a multitude of regulations, compliances, and decisions to be made in the finance industry, a centralized system can benefit companies in the financial sector in a wide variety of ways. With SharePoint, you will have all of your data where you need it, when you need it. You can also improve your team's collaborative efforts and cut down on the administrative costs that you may normally accrue. If you are interested in training or assistance with SharePoint for financial solutions, get in touch with CENTAD today!
Healthcare Solutions
In the past few years, the healthcare industry has seen a number of huge changes. Some of these are in response to the Affordable Care Act, and some are simply to update compliances, technologies, and regulations. With all of these changes, more than 60% of healthcare platforms are moving from legacy systems to a SharePoint based platform.
All of the information must be secure due to the highly sensitive nature of the documentation and information associated with caring for patients. With SharePoint, you can count on documents being secure and safely shareable. This reduces paperwork, cuts administrative costs, and reduces human error. With all of these upgrades, the quality of your healthcare business can drastically improve!
Custom Solutions
With more than 10 years of SharePoint consulting and development history, CENTAD can help you to transition to a new SharePoint platform today! SharePoint can greatly benefit your business by:
Serving as a centralized location for documents and information
Offering customized workflows
Utilizing advanced search features to quickly and easily find information
Using user permissions and controlled access
We can work with you to make sure that all of your needs are met. We can create turnkey business process solutions from scratch, or tweak and update your existing processes to make them more seamless and powerful. This will be user, mobile, and business friendly so you never have to worry about confusing technology in your company!
Request A Quote Today
No matter what type of industry you work in, having SharePoint access can be beneficial. Whether you would like to learn more about financial solutions, healthcare solutions, or custom solutions for your own type of business, the team at CENTAD is ready to assist! Get in touch with us today to discover more about SharePoint and to request a quote. We look forward to working with you to grow your business!