What Is Microsoft SharePoint?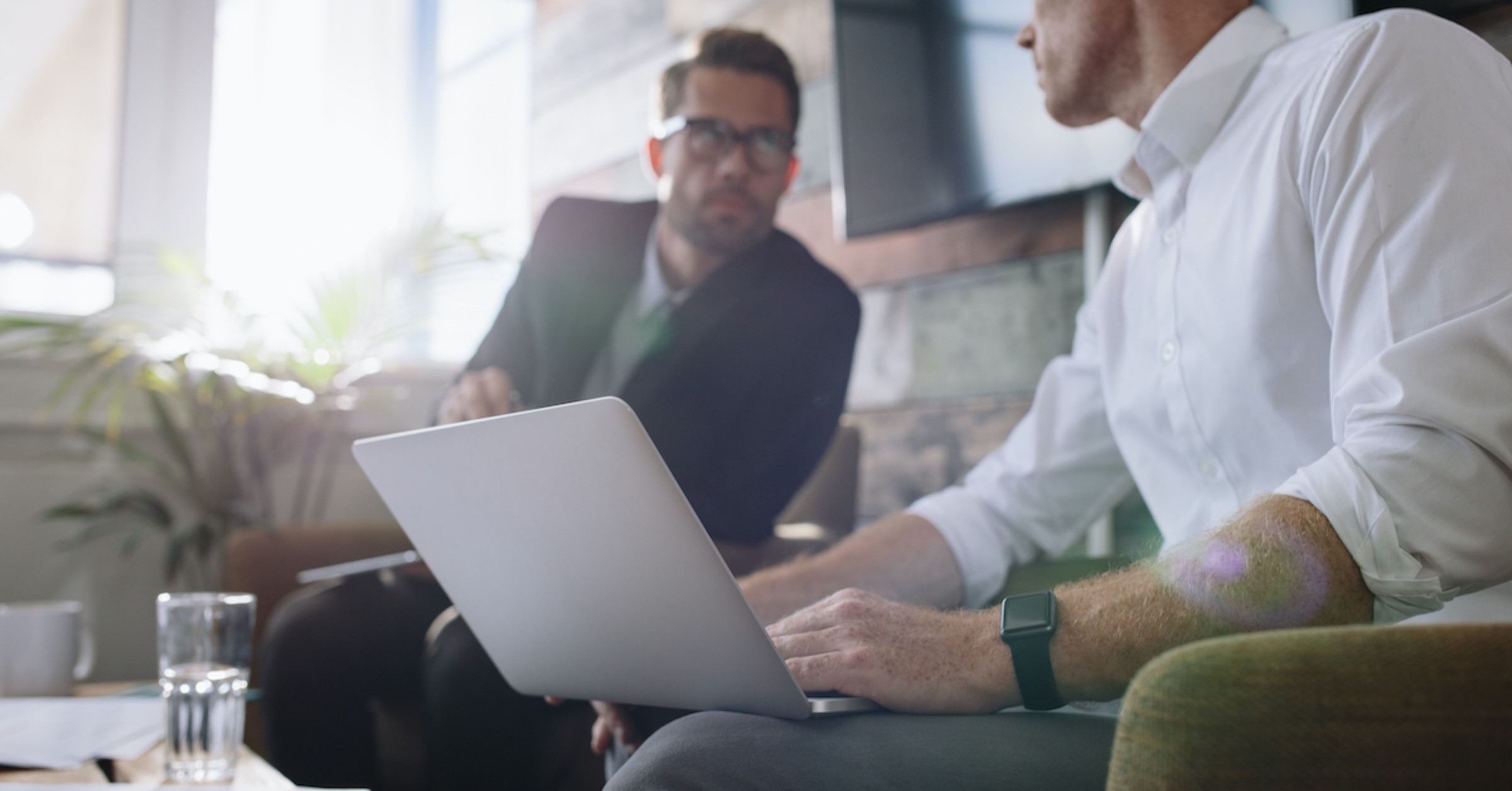 If you operate a business, you may have heard of Microsoft SharePoint as an extremely helpful resource for operating and maintaining your daily activities. But you might not know a lot about what exactly SharePoint is and how it can help your business.
In today's post, we will look at how SharePoint's document management and storage system that integrates with Microsoft Office can help your business, discover some misconceptions, and look at the benefits of having a company that can assist with your own SharePoint integration. At CENTAD, our team is always here to help you make the most out of SharePoint and other Microsoft systems so that your business can thrive. Contact our team to learn more!
SharePoint Misconceptions
One of the biggest misconceptions that we often hear about SharePoint is that it is just like DropBox or other file sharing systems. While there are some similar elements between the two, SharePoint was designed to be a complete ecosystem of independent components that can help to solve the needs of a business. Because of this, SharePoint is much more complex than systems like DropBox, and it can accomplish much, much more.
In the beginning of SharePoint's creation, it was meant primarily for medium to large businesses that could have teams of people overseeing its integration and managing the infrastructure. So when SharePoint was included in Office 365, many small businesses quickly became overwhelmed by the complexity that SharePoint offers.
SharePoint Is Complicated
Managing and understanding SharePoint and integrating it into your business is a full-time job. While it can be an extremely helpful and powerful tool, if you do not have time to manage it or have members of your staff to dedicate a lot of time to this, you will run into issues. If you have begun working with SharePoint or can see the potential impact it will have on your business, CENTAD is here to help! Our team is dedicated to SharePoint integration, coding, and much more. This way you can focus on your business, and we will focus on supporting you.
SharePoint Requires Attention To Detail
In simple file sharing programs, you can create an account, download an app, and you're set to go. With SharePoint, you will need to plan and brainstorm, think through information architecture, create site navigation systems, and more. If you do not have the skills to set up these platforms, SharePoint will only be a detriment to you. However, you will be missing out on major opportunities in the future, which is why having a team of SharePoint experts backing you is important.
SharePoint Is Always Evolving
Just like all software, SharePoint is constantly evolving. Its systems and terminology change, the interfaces get updated, and things that once made sense are now confusing again. At CENTAD, we want to take this burden off your back so you don't have to be constantly frustrated by updates that make your job more difficult. Contact our team today for SharePoint support and more. We want to help your business grow, and we know SharePoint can make a huge and positive impact on your day-to-day operations.