Your Source For Microsoft Solutions Management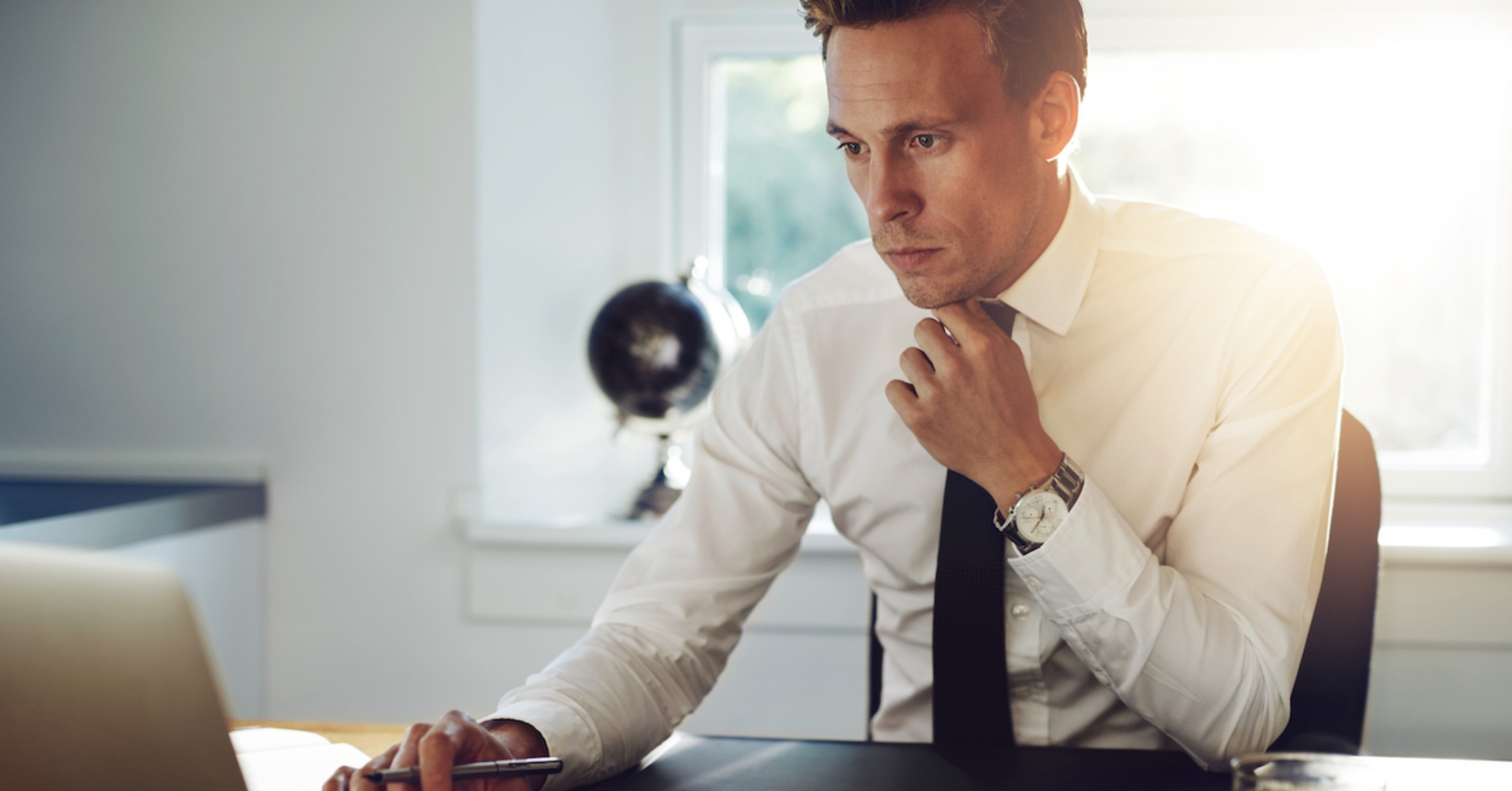 You and your business deserve access to the transformative software and help systems that Microsoft offers. But in the case of many businesses, you have one or more of these problems:
You can't find or keep good resources
Your team doesn't have time to learn internally
You can't keep up with Microsoft's constant changes
You have a bad experience with current or past consultants
Teammates don't have the right skills to utilize the Microsoft suite
You don't even know where to start
In today's post, we'll address each of these concerns and issues. CENTAD is your number one resource for SharePoint services and other Microsoft software. Our knowledgeable team is here to help your business grow, and to teach your team the best ways to operate. Contact us today to learn more and to start working with CENTAD!
You Can't Find Or Keep Good Resources
Finding the right resources that fit your needs can be tough, and with the ever-changing infrastructure of technology, the solutions from yesterday don't always work today. At CENTAD, we make it our priority to keep track of all the resources possible so we can help you. If we don't know the answer to your question right away, we'll do our research and find the answer!
Your Team Doesn't Have Time To Learn Internally
Your whole team is busy keeping your business running, and you just don't have the time or funds to get the right training. We'll leave the details of your operations to you, but we can help make your business better than ever by implementing new strategies with Microsoft SharePoint.
You Can't Keep Up With Microsoft's Constant Changes
With constant upgrades, patches, and new versions, you just can't keep up. It can be frustrating having to learn new processes for the same task over and over. When you work with CENTAD, you don't have to keep up any more! Our team can take charge, and we are always staying up-to-date with the current Microsoft updates.
You Have A Bad Experience With Current Or Past Consultants
We can't change the past, and we can't control what others do. However, we can control our own processes and effort. It's tough trying to find consultants and others to help with Microsoft operations, but we promise we will always give you our absolute best! We're here for you, and we want your dreams to succeed as much as you do.
Teammates Don't Have The Right Skills To Utilize The Microsoft Suite
Your team members may be experts in their fields, but learning a new infrastructure and system such as Microsoft SharePoint can be time-consuming and complicated. Luckily, our team is full of Microsoft experts, so you can trust us to take care of the details on our end to support your team.
You Don't Even Know Where To Start
Maybe you know a little bit about Microsoft and you're ready to learn, but finding the right place to begin is confusing. Searching the internet for where to begin your training will often provide you with more questions than answers. CENTAD's team will help you and train you to utilize Microsoft's suite of software to your advantage!
Contact Our SharePoint Experts Today!
When you need some help with SharePoint or other Microsoft software, the team at CENTAD is here to assist you. Get in touch with our team today so we can start supporting your business and help your dreams grow!